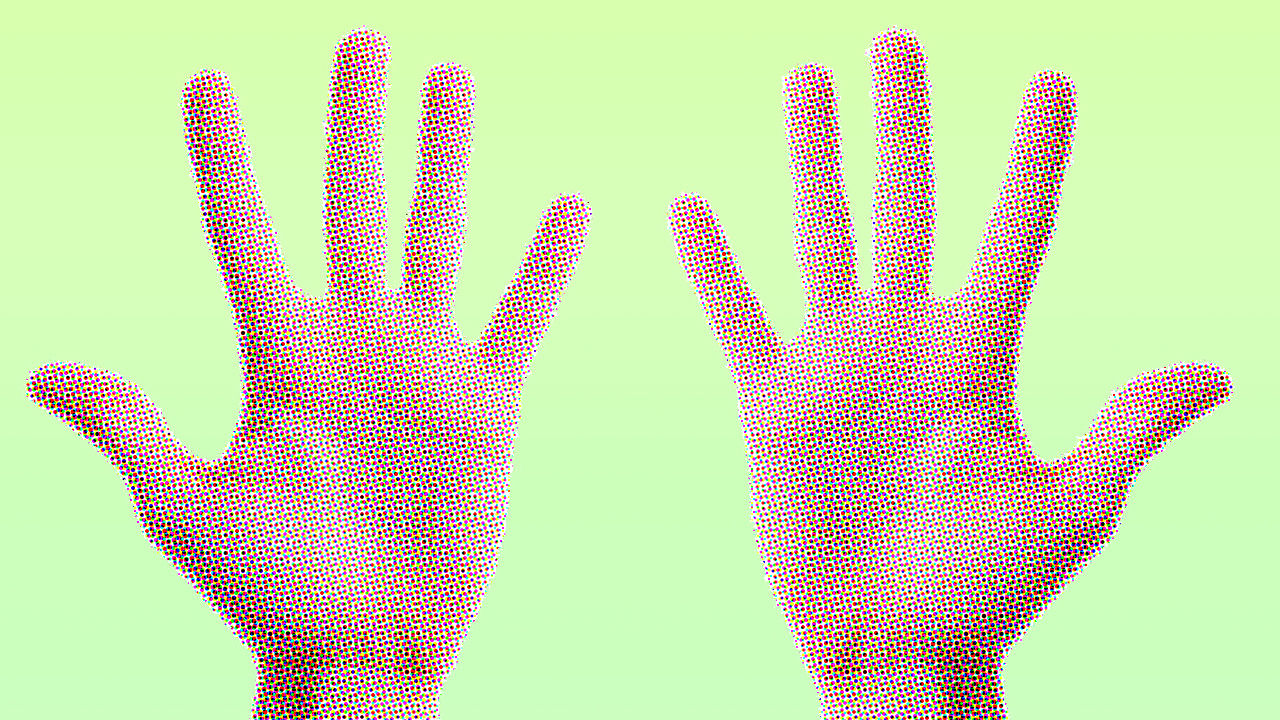 PSYCHOLOGISTS HAVE DISCOVERED A "TOP-10 EFFECT," WHERE PEOPLE LUMP THINGS INTO ROUND-NUMBER GROUPS AND VIEW EVERYTHING ELSE AS INFERIOR. THE LESSON? NEVER, EVER BE 11TH.

The business lessons for the Number 11's of the world is pretty clear: crack the Top 10 at whatever the cost or change the reference point to Top 12.
We even know this from our Google search experiences right?
So what are you Top-10 worthy in?
The business you're running, where do you come on a list of providers offering what you do?
If you're one of many, how do you need to position your business so you are heading towards Top-10?
If Top-10 is not where you want to head, there how will you get your business?
These are the fundamental strategic questions that always must be addressed, regardless of size or age of business. If you think this type of questioning is to highbrow for you then I question whether you're in business at all…